---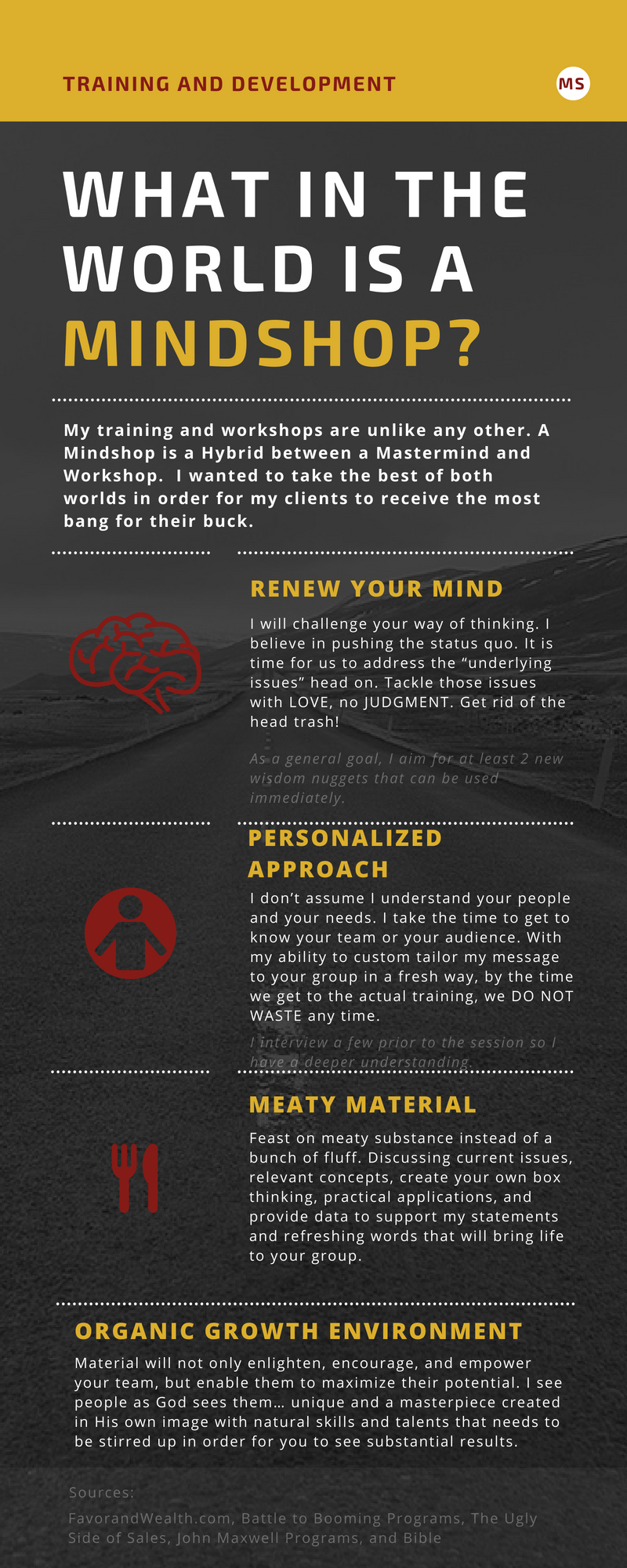 ---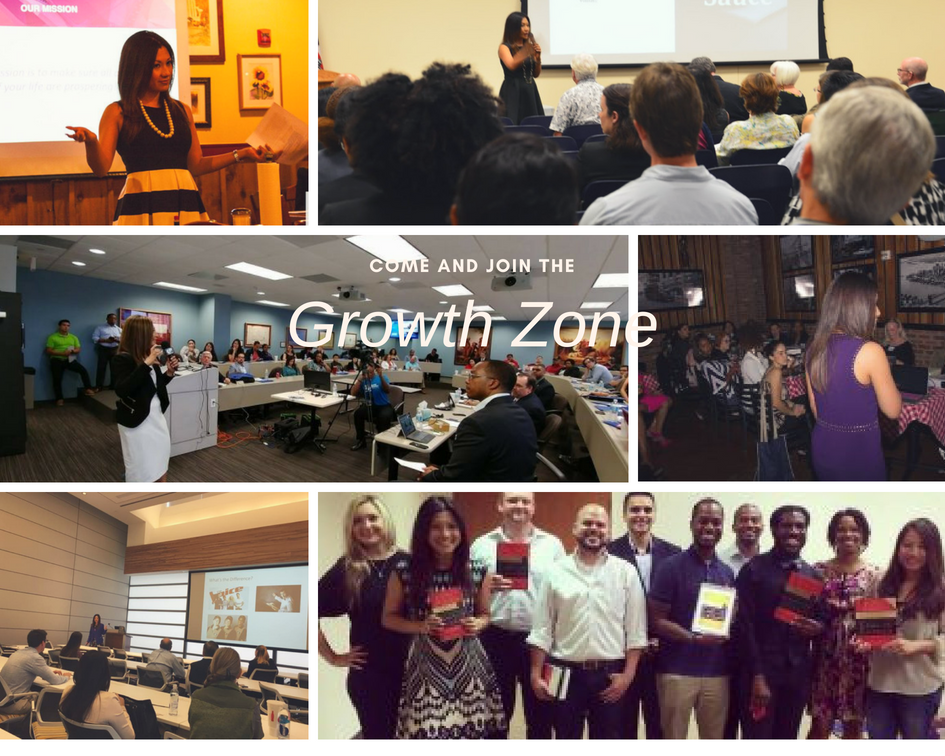 ---
Available Programs
The reason for average results is not due to external problems but more internal. I specialize on identifying the root cause of the mediocrity. I create relevant but effective programs and assessments to qualify your team, utilize their "natural and untapped" strengths as a weapon to differentiate your business, as well as provide innovative business growth strategies that will increase your bottom line the RIGHT way. No this is not a computer program that they fill out a 4 hour questionnaire and out pops their IDENTITY PROFILE. I get to know them on a personal level, and identify those hidden treasures within.
Market Insights:
More technology has been developed in the past 5 years than previous 50 years.
Entire generations that have never known life without technology are now entering the workforce.
Leadership training in business, education, and the church must prepare people for multi-cultural experiences.
In the past, most companies remained independent and were owned by citizens of the countries in which they were located. Now, companies are merging with other companies, either by mutual agreement or forced takeovers. Connections between both similar and diverse businesses are creating innovative partnerships.
Until 2030- every 8 sec, someone will turn 65- biggest shift in human capital greatest threats to associations because most of them remain entirely governed by Baby Boomers generation and few have or are developing strategies to cushion themselves from this massive exodus of board members, senior leaders, and dedicated employees.
Social movement- going from conformity towards individuality
Target Market- Trying to be all things to all people is a sure way to fail
How would you like someone like me partnering with you, your key leaders, and training your people how to create efficiency by eliminating waste, mitigating risks, increasing profitable activities, and identifying and breaking in doors of missed opportunities the right way? The kind that will give you and your business lasting PROFITABLE BOTTOM LINE results.
**I specialize in creating training that is tailored to the following groups: Leaders, Sales Professionals, Entrepreneurs, and Multi-generational or cultural groups **across VARIOUS industries.**
My specialty is creating Personalized Mindshops for the individuals of your team. This one size fits all programs are ineffective. Whether we want to accept it or not, this is the reality. Since the workforce is now SHIFTING, understanding their truth, how they think, and what motivates them is key. The key is Connecting generations, intelligence, and systems by BRIDGING THAT GAP. 
---
Leadership Game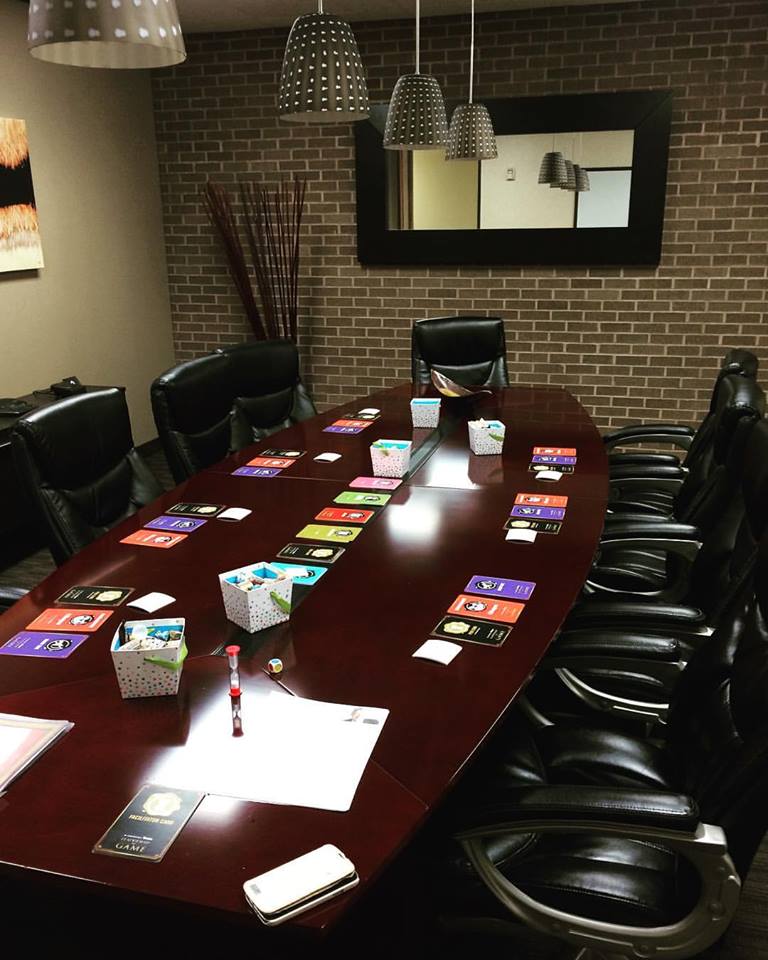 Leadership Game is a Leadership assessment tool that is unlike any other. The Game is fun and engaging, yet it challenges the participants to have open discussions about leadership principles and values. It is designed to help leaders uncover gaps and areas for improvement within their leadership teams.
The game helps organizations improve their leadership intelligence and increase their effectiveness. The game has been played in more than 90 countries around the world. Play the game with 6-12 of your most influential leaders. This will encompass team building, leadership assessment, and training all in one.
We have facilitated the game with CEOs, fast food restaurant managers, realtors, network marketers, bankers, teachers, church leaders, and more!
Investment: $1000
---
Core Learning Systems
Battle to Booming Business Programs
Confidence is everything in business. Developing Team alignment (aka "Synergy") is essential to business success. This simply means that your entire organization is pulling in the same direction. The vision you have for your company should be at the center of everything you do. If your vision is crystal clear and you have the "buy in" of your team, then your organization will have a mental map that can effectively guide the decision making process.
Edna will be using some of the principles she discussed in her book The Ugly Side of Sales, but will also be including ideas and strategies she uses NOW to differentiate herself,  get in doors, and establish long term partnerships and relationships. She prides herself in staying relevant and being an arrow in this generation of forward thinking leaders. She constantly reinvents herself and ensures that every tactic she suggests are not only proven, but different. She caters these customized programs to the client's revenue goals, leaders, employees, target market, and strengths.
Topics can include: The Five Fold Business, Mindset Shift, From Comfort Zone to Growth Zone, From No to Known, Purpose Vision Goals, You are Perfect, Perception, Terror Barrier, Know Yourself, Idea Generation for New Business, The Effective Business Plan 101, Playing Chess not Checkers, Profit First, The Ugly Side of Sales, The Bridge, Money Mysteries, The Benefits of Change, Kingdom Principles for the Marketplace, Secrets of the Richest Man that ever lived, and many more. 
---

Leadership Gold
Leadership Gold brims with nuggets of wisdom accumulated by John C. Maxwell during 30+ years of studying, practicing, and teaching leadership. Having wanted to write this book for years, John waited until turning sixty so that its content would contain only his "best of the best" leadership insights. Throughout these lessons, you'll encounter John's passionate belief in the value of leadership, and you'll benefit from his unique talent for articulating principles of influence.
Throughout the program, you'll encounter John's passionate belief in the value of leadership, and you'll benefit from his unique talent for articulating principles of influence.Growing as a leader maximizes your talents, leverages your relationships, and magnifies your successes. In this essential book, John introduces you to the biggest, most important principles he's uncovered about influence. Leadership Gold wastes no time wading through peripheral issues. Instead, the book cuts to the heart of what it takes to attain influence and to lead with excellence.