Guest Appearance in Real Beauty Real Women Show- August 13, 2018
Go to 17:00 in the live stream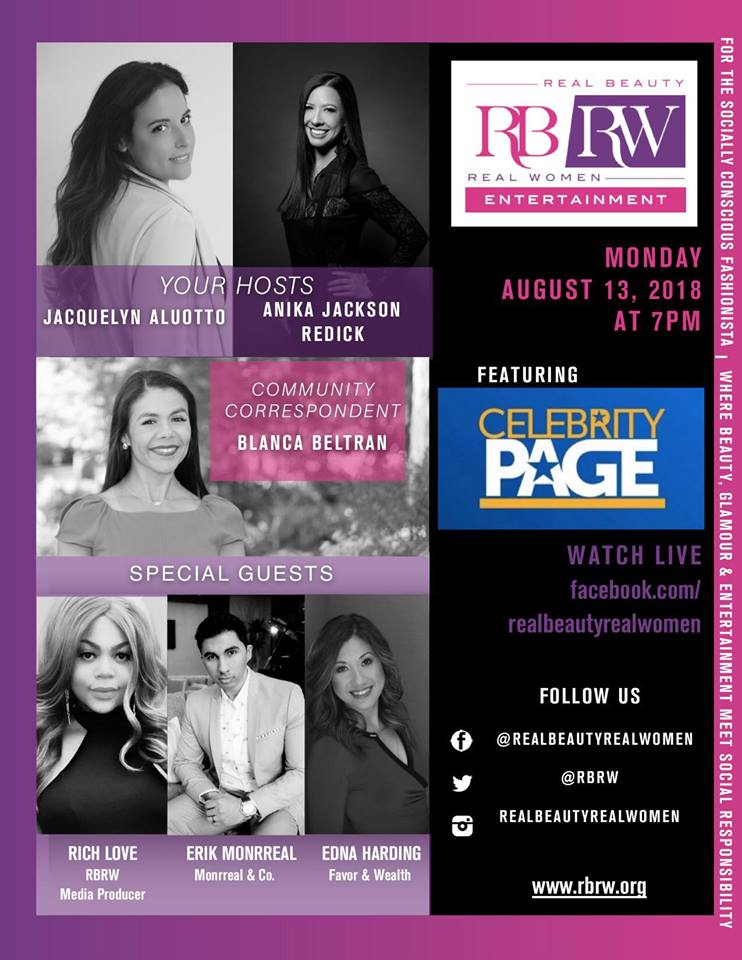 ---
Featured in VOYAGE Houston- June 27, 2018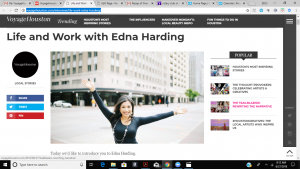 Click on Link below for complete article.
---
 CBBA Radio: Guest Appearance- February 19, 2018
Edna was invited to talk about the challenges she faced as a believer in the marketplace. She shared a few principles she applied during her career that allowed her to excel in her roles.
---
National Women Business Enterprise Certification- September 14, 2017

Favor and Wealth is certified as a Women's Business Enterprise (WBE) through the Women's Business Enterprise National Council (WBENC), the nation's largest certifier of businesses owned and operated by women. We recognize the commitment to supplier diversity that is embraced by corporations and government agencies today, and we can add diversity to your supply chain.
---
Up Social Live Key Note Speaker
Go to 24:00 in the live stream to see the beginning of the session
---
Be Incredibly Well Morning Radio Show Behind the Scenes- March 18, 2017
---
Cover Story for Review It 7th Annual Most Influential Women in Business- February 1, 2017
Check out Full Magazine
 
---
Market Boosters Workshops starting in March 2017

---
January 30, 2017-  Guest Speaker on The TAO of Self Confidence Podcast

---
November 23, 2016
Awarded KHOU's Local Business Coach of Choice for Spring, Champions, Tomball, and The Woodlands.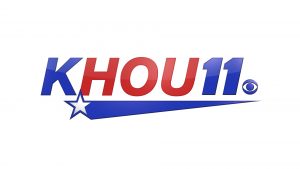 ---
June 24, 2016- Interview with Stu Taylor- The Ugly Side of Sales
Stu Taylor currently hosts three business radio shows: Equity Strategies on the Business Talk Radio Network, Equity Strategies (different show) on the Radio America Network, and Stu Taylor on Business, aired on Money Matters Radio, Boston. Taylor is also a contributor to television's Fox Business Network.
---
Boxing Segment at FOX NEWS- February 21, 2015